4th of July -A Celebration for Everyone!
Posted On : 2011-02-15
Thinking of something special for 4th of July? Why not bring everyone to Laughing Water for a fantastic celebration of our nations 235th birthday. The great thing about the 4th of July it is in the warmest month of the year (at least for this part of the country), which makes a great time for spending time together in the summer sun.
All of us at Laughing Water enjoy spending our weeks with each of our guests. We have many laughs together and love doing our jobs to the fullest satisfaction. Our guests are part of the ranch and can call this place "home," if even for just for a week, but even when you leave you're still "part of our family" all year round. Check out our guest comments and you'll see that Laughing Water is the place to be this summer.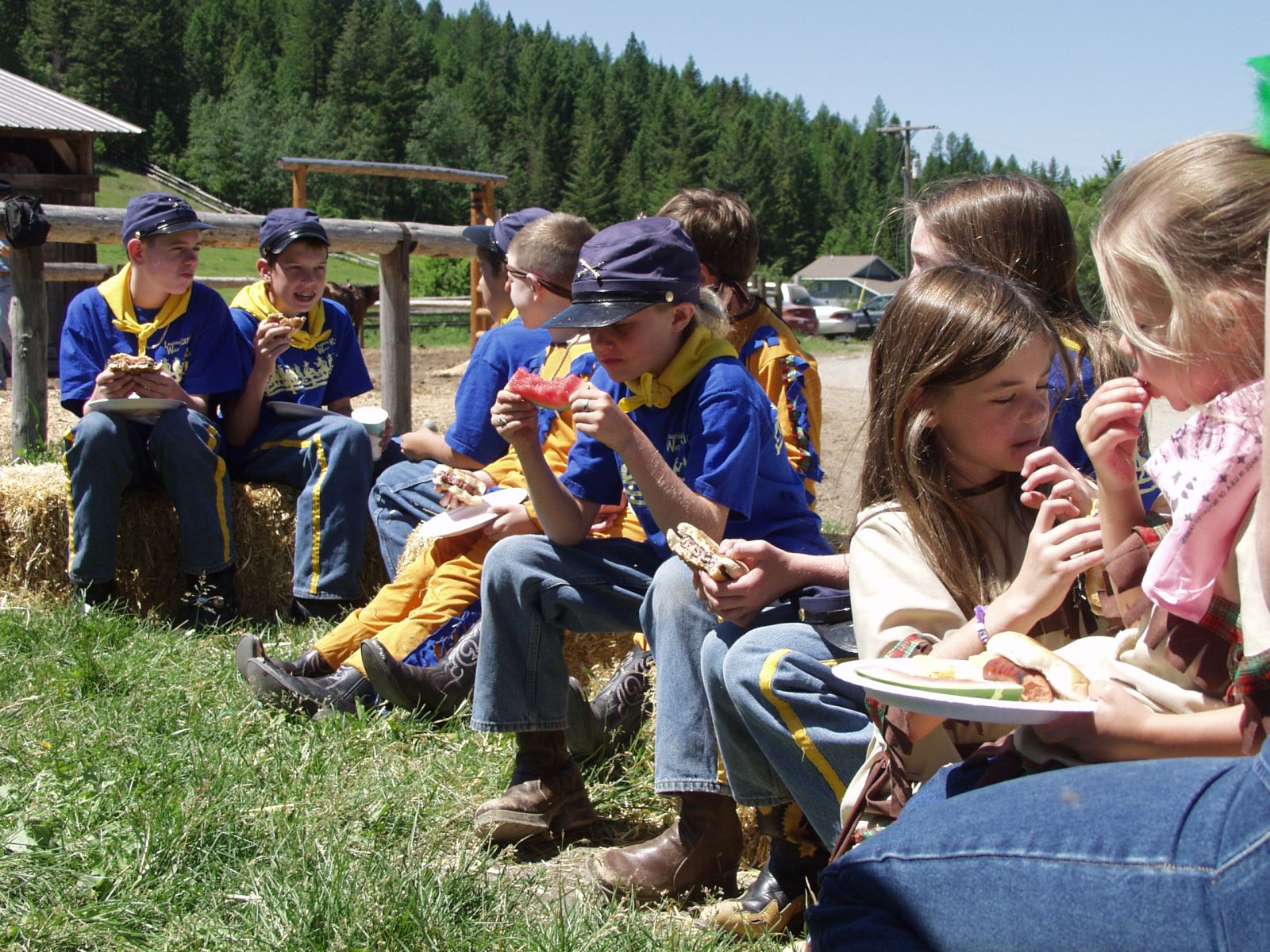 During our 4th of July celebration week we will be doing all the fun summer activities like horseback riding, the most exciting kids programs, target shooting, evening entertainment, swimming and BBQ's at the local lake, white water rafting with the Glacier Park trip, hayrides and so much more. Don't forget the hot tub or the recreation room and of course we have horseshoes for a real fun game. We have something for everyone to enjoy while at the ranch.
With all the fun you will have at Laughing Water, what are you waiting for? Make your reservations today and get signed up for the best 4th of July ever. Come have fun with us doing what you love, being with your friends and family – together! See you all this summer for the fun.
Stacy