Dude Ranch - Making Lifetime Memories
Posted On : 2011-01-27
We all have spent time recollecting past experiences. Memories are created throughout our lives, making such an impression that we retain these events forever. Various moments in life can trigger us to remembering these fond moments. In most cases these memories bring big smiles to our faces bringing those good feelings back again.
Spending a week with the staff and guests at Laughing Water is a perfect way to instill many more of these happy moments into each of your memory files for future recollection. Each of our guests feel at home the moment they walk though the door. Greeted by a great staff that not only takes pride in their work, but take each one of our guests to heart, making each of them part of our family.
You not only will have the many memories the ranch can bring you throughout the season, we have special events and activities that are sure to top anything you have done. Your memory file will be overwhelmed from the fun and many laughs on one of our overnight trips, cattle drives, rodeos, white water rafting and Glacier Park trips, the many different places to ride in the Kootenai National Forest, along with all the fun in the kids programs.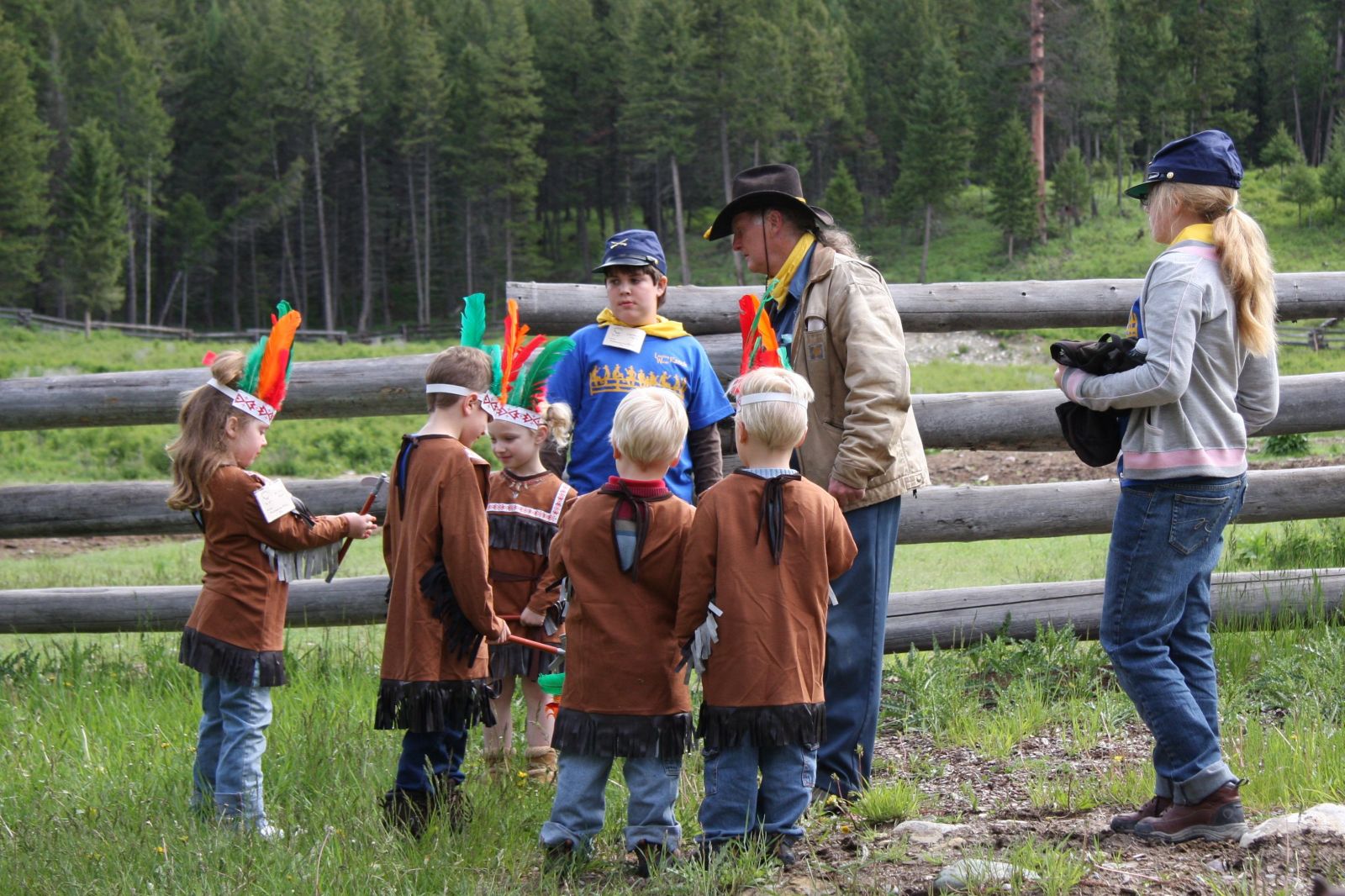 With different seasons to accommodate adults only and families, there is something for everyone to do at Laughing Water. We are looking forward to seeing our friends, new and old, this season. Come out the week of August 14-20 and we take everyone to the PRCA Rodeo at the Flathead County Fair. Check out our Special Events calendar for different week options.
There are still some spots available, get your reservations in today for a real dude ranch experience and the chance to make memories of a lifetime.
Stacy