Experience your best vacation with friends
Posted On : 2011-06-08
Do you want the best vacation you'll ever experience? Laughing Water is just the place to make your dreams come true. Bring your friends and come enjoy what Montana has to offer.
Busy lives make it hard to get together and relax. Your friends want to go on vacation, invite them to join you at Laughing Water Ranch for a vacation they will never forget. There is plenty to do during our Adults only season with horseback riding, roping and branding, Karaoke and dancing, adult shoot, cattle drives (sold out this season) and so much more.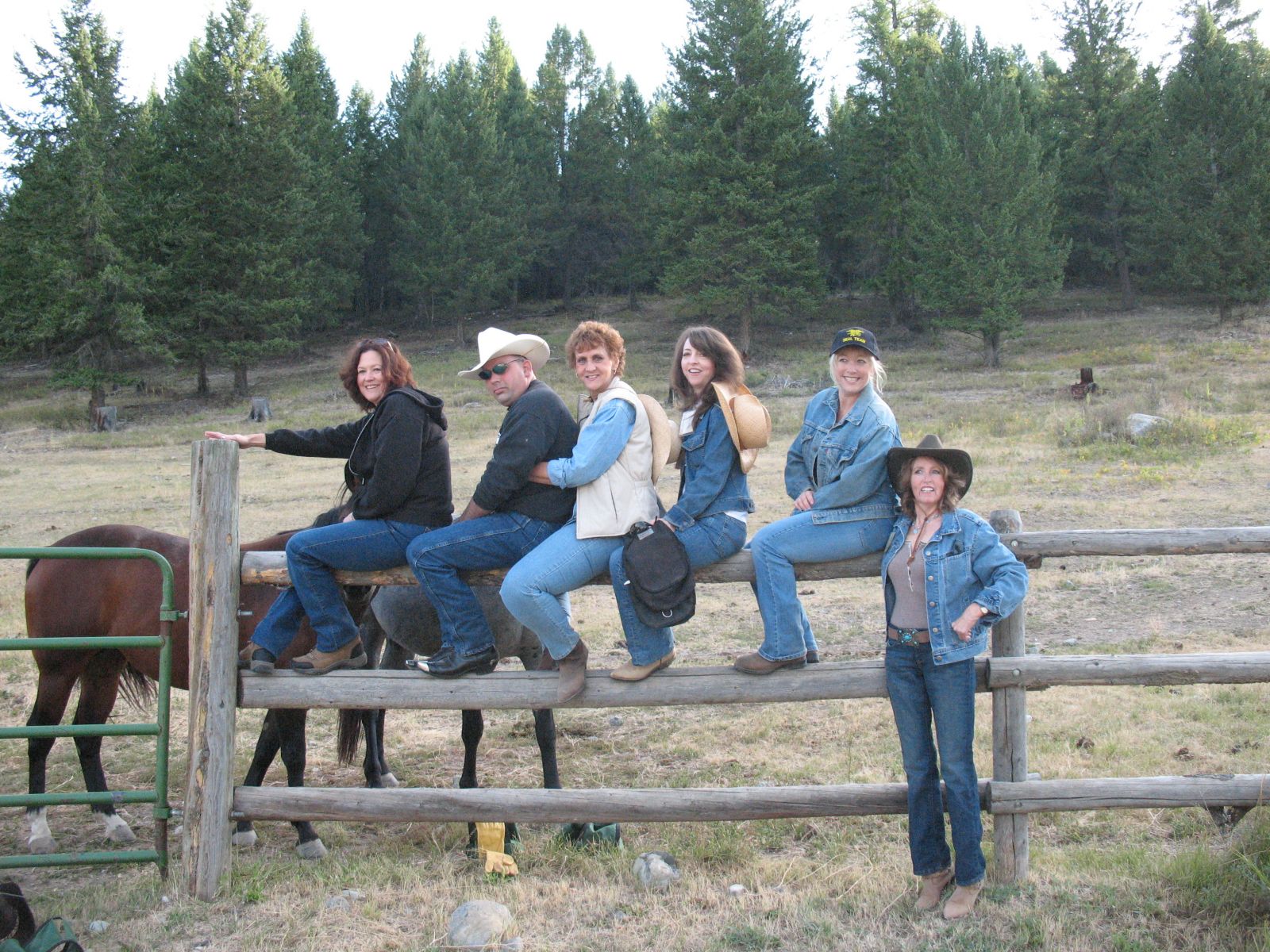 Now is the time to still get in on great low adults only season rates and lots of fun. Your friends will thank you for bringing them on the best vacation experience they ever had. If you can't stay the whole week, we have special daily rates for shorter stays. You never know what tomorrow might bring, make your reservations today and ensure your fun time with us. Oh and bring your friends!
Stacy