Moms and Dads Deserve a Break Too!
Posted On : 2011-03-02
Moms and dads could really use a break this year. Bring the whole family to Laughing Water and we will give your kids the adventure they need to release all their energy and creativity with other kids. While your kids are off playing, you parents get to take fantastic scenery rides in the upper elevations, relax in the hot tub or even play some pool in the adult lounge at the lodge.
There is something for everyone to do here at Laughing Water. Come see Montana like never before and meet some of the best folks around. Enjoy the summer sun, the "big sky" country and see nature the ways they were meant to be, here at Laughing Water. Plenty of games, activities, entertainment, fishing, water fun and so much more. We have special events happening during the summer like the 4th of July celebration week July 3-9 and the PRCA Rodeo week Aug 14-20, make your reservations today and get your family in on all the fun.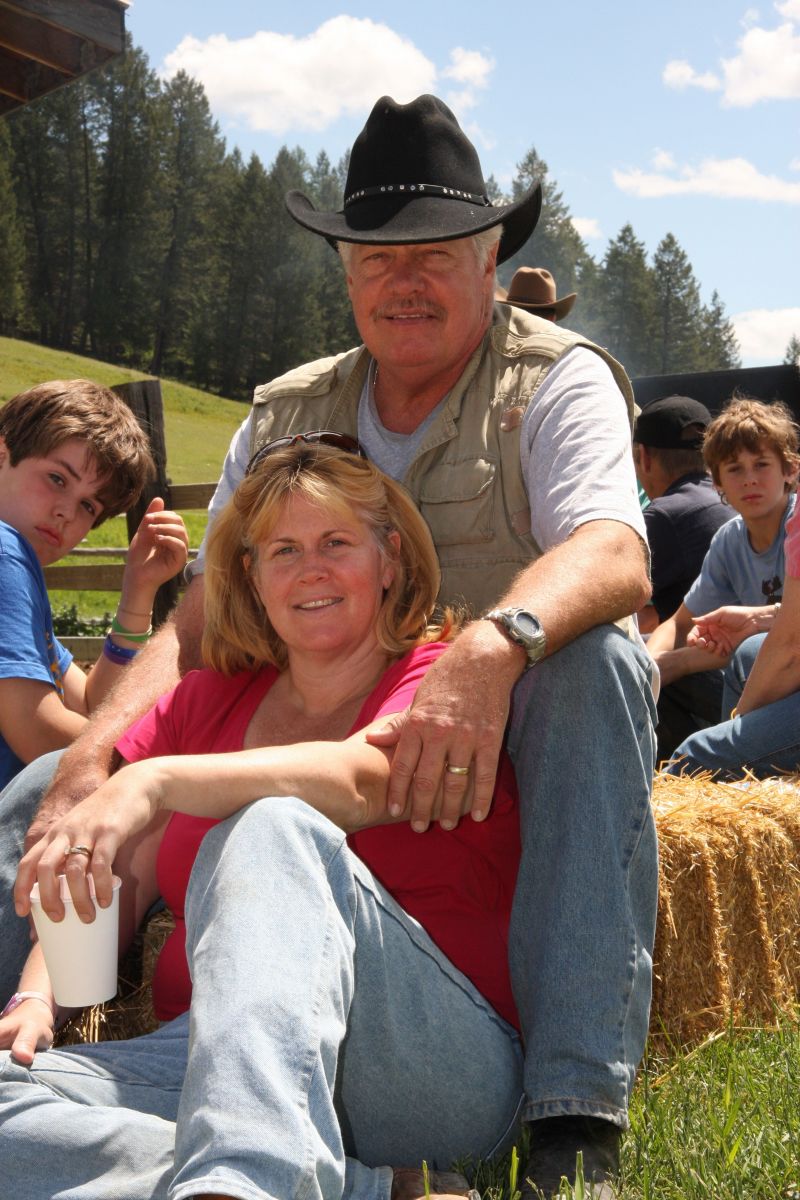 Oh, and don't forget you will be eating some of the best food ever. You might have to loosen your belt after each meal. We make sure no one leaves the table hungry and for those with an added appetite between meals there are plenty of snacks available.
Get away from the daily grind of work, cleaning, and running all over the place. Come to Laughing Water Ranch and let us do the work while you all enjoy your vacation as a family. We give you all a great vacation together while giving you parents that much deserved break. See you all this summer.
Stacy