Summer Fun with New Friends
Posted On : 2011-08-19
We first want to thank all of our new and old friends for spending time with us this summer during our Family season. So many laughs and giggles along the way. Fun together is what we all had. We will miss you, but look forward to seeing you all again soon.

Looking back over the past weeks with our new friends we did so much together. It was a blast on the white water rafting trips and seeing Glacier Park. The horseback riding was great, the kids enjoyed their time with the counselors and their fun kids programs and the parents went up in the higher elevations for some of the best scenery to snap a photo of. Hayrides, bbq's, square dances and rodeos, oh what fun we have here.

Like most things though our family season is coming to a close and we think of all the new memories we have. But the fun has not stopped here; we are looking forward to spending these next weeks during our Adults only season. Now we gear up for the fantastic High Country Overnight campout riding in places you need a horse to see. There are still a couple spots open for this trip. Call today to get in on this great time. Plus we have low-key weeks with riding daily and our closing week will be the fun-filled cattle drive. Don't forget we go into town on Friday for some real boot kicking fun with dancing and Karaoke. There is nothing like it anywhere.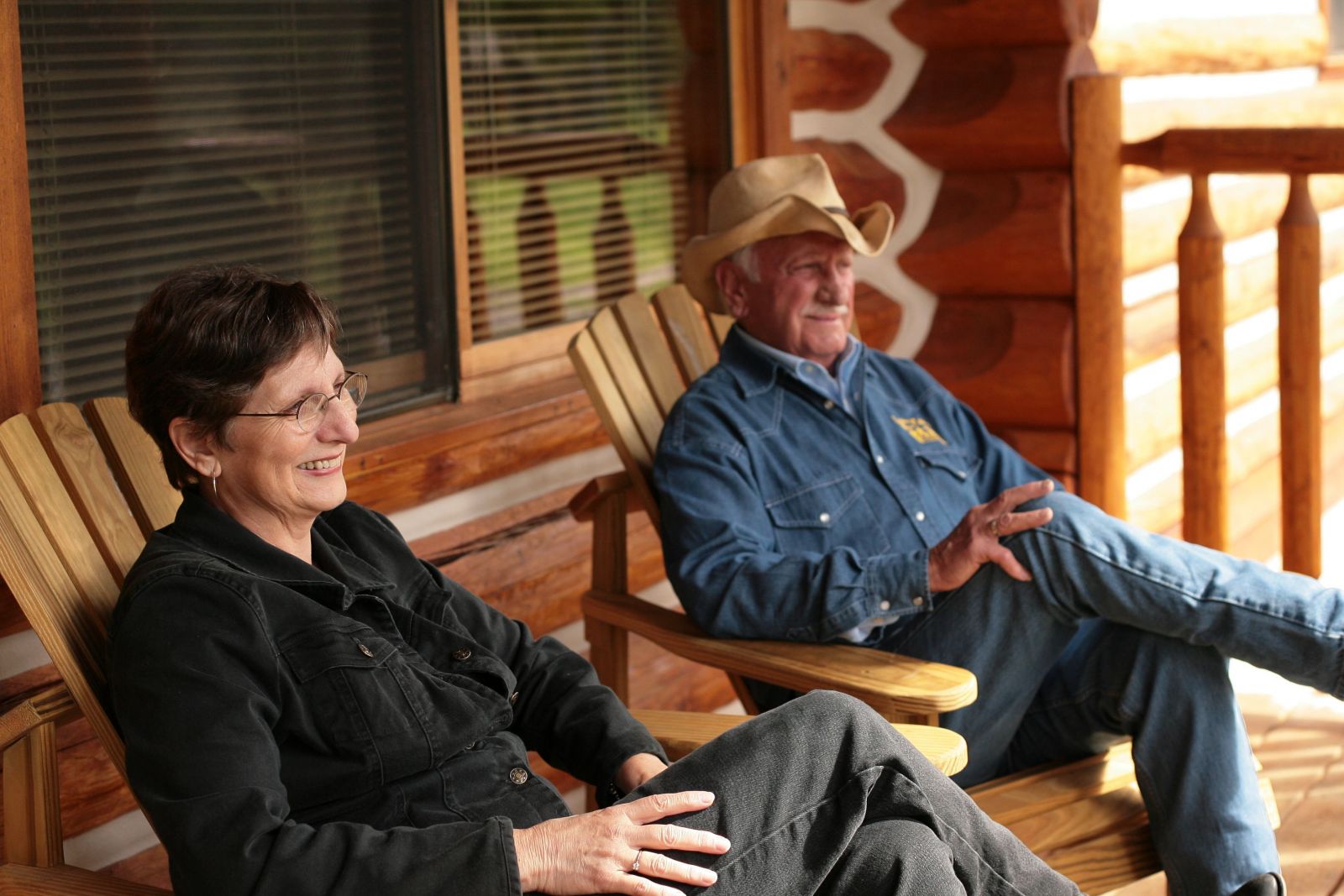 Laughs, memories and great times are to be had here at Laughing Water Ranch. We hope you will come out and join us for a great vacation from your busy lives. See you all real soon.