Take advantage of Early Bird rates and relax
Posted On : 2010-10-14
The economy is still on a roller coaster ride and money is tight all over. Looking for a great deal on your vacation is definitely worth it. Laughing Water Ranch has so much to offer and the price is so great, weeks are starting to fill up. Book your reservation before December 31, 2010 for the lowest rates ever and to ensure your spots for the week you want to come. You can smile when thinking of the savings you made and relax when you are on the vacation of lifetime.
With 2 seasons to offer, LWR Lite for adults only or the Main Family Season there is a time for everyone to come on out. There is something for everyone on the ranch. We offer cattle drives and overnight trips during the Adults only seasons, with white water rafting, kids programs and more summer activities geared towards families in the main family season.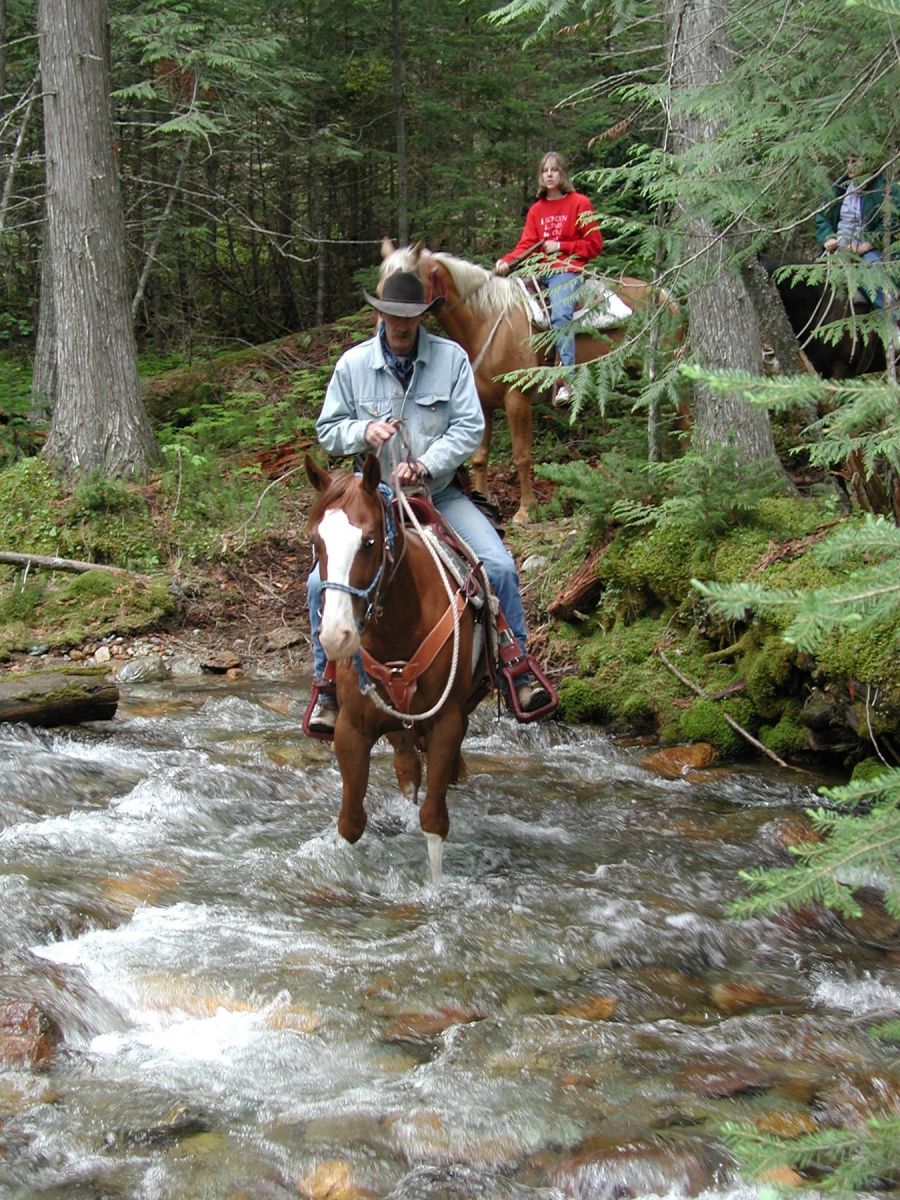 Give the gift of a lifetime; bring your friends and families to Laughing Water Ranch. Great food, folks and friendships are only the begininng when vacationing here. Get your spots reserved today with these fantastic early bird rates. Looking forward to seeing you in 2011.
Stacy